Drawing on its expertise in the operation and maintenance of electricity production infrastructure, STEG-IS offers tailored solutions in terms of timing and technology, demonstrating comprehensive mastery of all production technologies: steam power plant, combustion turbine, diesel generator, hydroelectric plant, wind and solar farm, and hybrid power plant.
In this field, STEG-IS operates as an EPC Contractor and a company for engineering, support, and project management. In this field, she also provides a diverse range of services: Maintenance, rehabilitation, and operation of all types of power plants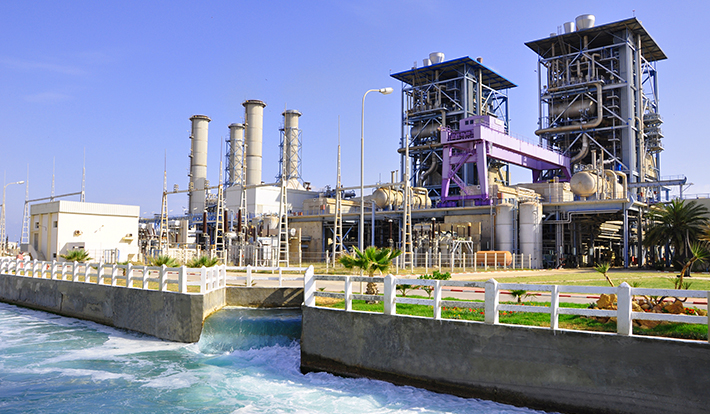 The achievements of STEG-IS in the field of electricity production are diverse. Among them, we can mention the installation of four 75MW gas turbines in Kuwait, overseeing the construction of a diesel power plant in Chad, and in Mali, managing a project for electricity production from geothermal energy in Djibouti.